Peter Dinklage's Role In 'Avengers: Infinity War' Possibly Revealed
Peter Dinklage has recently been reported to have an upcoming role in the Marvel Cinematic Universe in Avengers: Infinity War. No official details on who he will be playing has been released, but his character's identity may have just been leaked online.
Over the summer, some mysterious threads about Guardians of the Galaxy Vol. 2 and Thor: Ragnarok were leaked on 4chan. Understandably, most fans took them as BS. The catch? The rumors were spot on and actually line-up with current details of both films.
Now, a new batch of rumors have hit the site, only this time the details span more than just two movies. One of the most noteworthy items includes Peter Dinklage's character who, according to the report, he is "still in talks for". As we know, it was just announced he would be in the film, lending credibility to the report.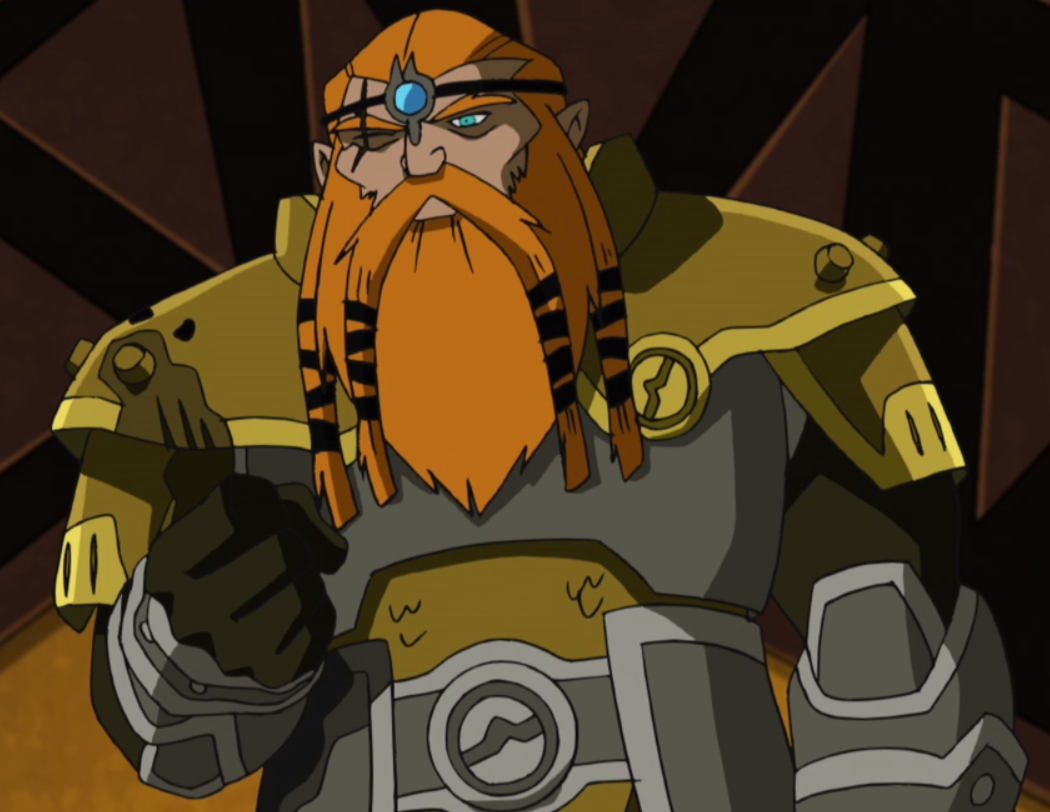 According to the rumors, Dinklage will be playing Eitri, the creator of the Infinity Gauntlet. The Gaultlet, as we've seen over the span of the first two phases of the MCU, has been the MacGuffin that Thanos has been after. Needless to say, if Eitri created the gauntlet, he may hold knowledge that the Avengers could find useful when it comes to taking down the Mad Titan. Also according to the MCU mythos, Eitri was also the one who crafted Thor's hammer, Mjolnir.
Eitri from the comics is the King of the Dwarves, and has a long history with forging and creating weapons. He even once forged his own, pint-sized Iron Man suit, after Odin gave him permission. Eitri has a history with Asgardians in the comics, and that relationship will also carry over into live action.
Do you think that Dinklage could really be playing Eitri? Make sure to take this report with a grain of salt, but it seems like there's a high chance it's true. Let us know what you think below in the comments.
Make sure to take this report with a grain of salt!
Avengers: Infinity War is set to be released on May 4th, 2018.
Source: 4chan (via ScreenGeek)
You may be interested
Comic Books, Comics
5 shares0 views
Review: NO ROMANCE #4
Simon Colton
- Nov 01, 2017
No Romance #4 releases today! I've really been loving this series - for those who've read my previous reviews, that's…
Arrow, DC Comics, DC TV Universe
4 shares0 views